What are the best free antivirus/antimalware programs for Windows?
The first thing you should do is install Microsoft's own Microsoft Security Essentials / Windows Defender software. Nobody knows Windows and its vulnerabilities than the company that intends to keep on earning money from making it.
Any well-known free antivirus product (I'm using AVG right now, but the best product is a constantly changing thing). There's little to be gained by paying for the extra "features" in pay-for AV software.
Also, there is no substitute for a vigilant and educated computer user--no software product can save a computer from a user who repeatedly fails to exercise common sense. Stay away from those dodgy websites, and remember that you'll never get something for nothing on the Internet. There are no Nigerian princes who want to give you money.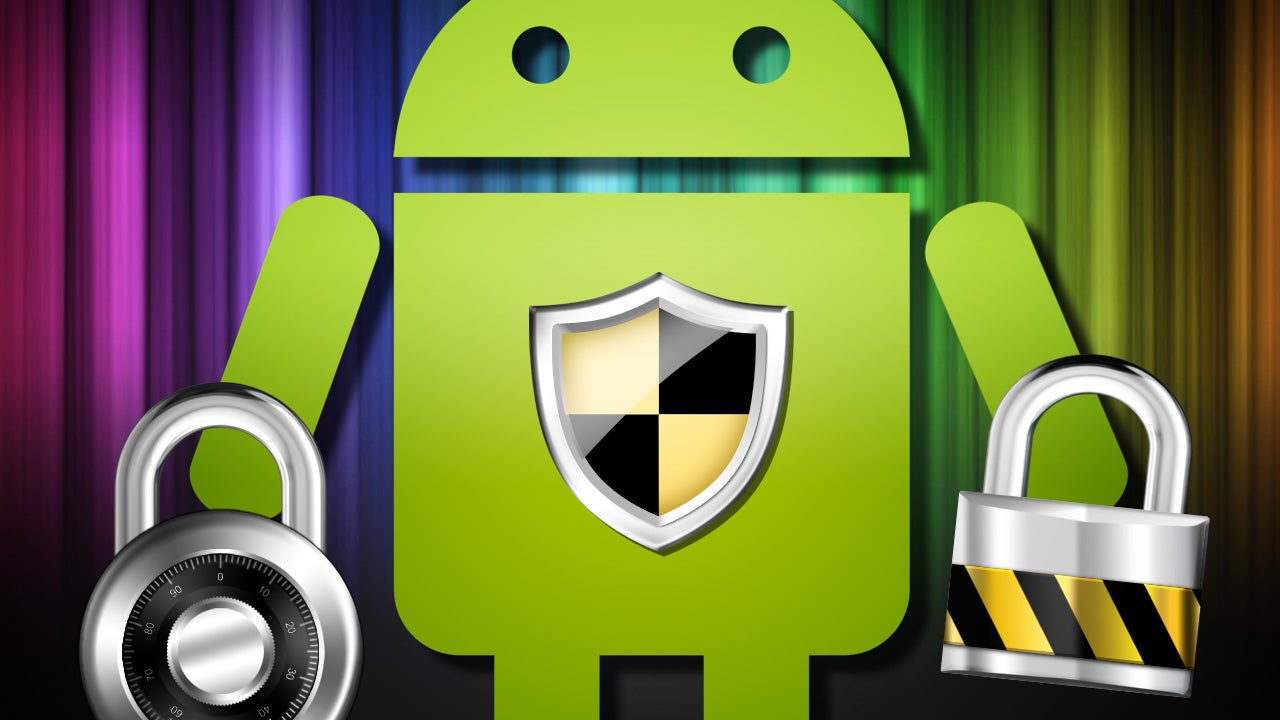 Android Security: Attacks and Defenses Hardcover – by Anmol Misra (Author), Abhishek Dubey (Author)
A2
I've been using the free version of Avast! http://www.avast.com/en-us/index for sometime now and can recommend it. I haven't used it myself, but I've heard good things about Panda anti-virus.
A3
'VoodooShield' is a good piece of software if used properly as it basically does not allow anything to run that you have not setup during initial setup as you just set it in training mode and run the programs you normally run and then switch it to it's smart mode or always on and anything that attempts to run will be blocked that you did not allow. it also uses very little resources since it does not work like Anti-Virus software programs do.
but with VoodooShield you need to have a clean system in the first place as it does not detect viruses as it just stops everything that's not currently allowed from running.
besides that... i just have Microsoft Security Essentials installed.