Is it difficult to pinpoint a certain "look" to Holliday Grainger? She can be blonde, brunette, w short haired, long haired, wacky. From look to look she seems rather unrecognizeable. I don't know but she was so adorable as a blond in the borgias.
Anyway.. She's Cute but very pretty, and her sexiness is irresistable. haven't seen a girl even close to as pretty as her.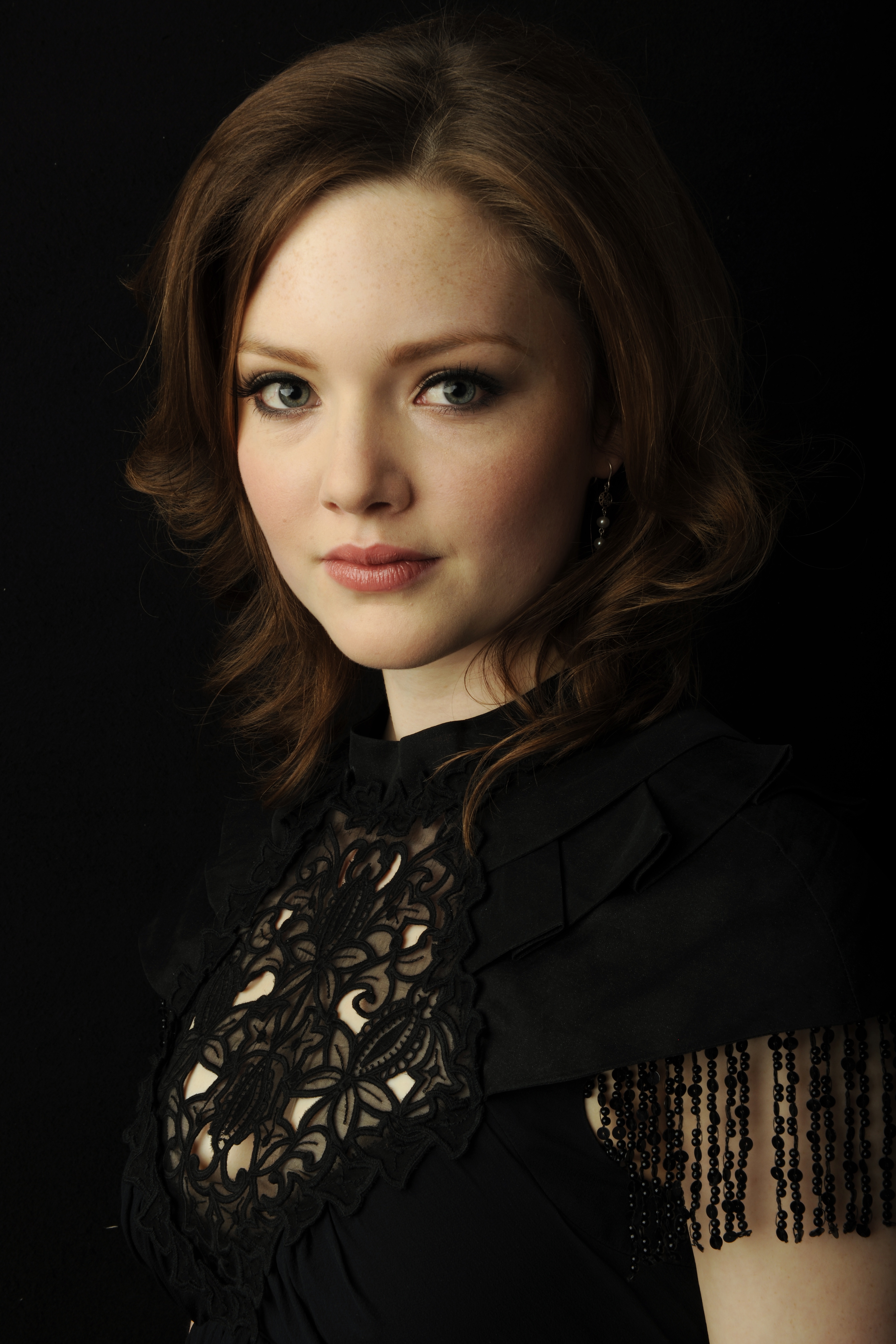 Holliday Grainger, Cinderella
Holliday will be playing Anastasia Tremaine for the new movie, Cinderella. I hope they take Cinderella II and Cinderella III in consideration when filming. Anastasia was a more sympatheice character in the two sequels. I hope they make her more sympathetic in the new movie as well. I would really like to see her reunite with her true love, the Baker, from Cinderlla II.
Holliday Grainger's Televisions:
1994 plays in All Quiet on the Preston Front role as Kirsty , 4 episodes
1996 plays in Roger and the Rottentrolls role as Kate Beckett , Unknown episodes
1997 plays in The Missing Postman role as Harriet , Film
2000 plays in Comin' Atcha! role as Pauline , Episode: "The Day Off"
2000 plays in Casualty role as Katie Stoppard , Episode: "Seize the Night"
2001 plays in Dalziel and Pascoe role as Nicola Crowley , Episode: "Walls of Silence"
2001 plays in Doctors role as Nita Harmer , Episode: "Writing to Charlie"
2002 plays in Sparkhouse role as Older Lisa Bolton , Film
2003 plays in The Illustrated Mum role as Star Westward , Film
2003–05 plays in Where the Heart Is role as Megan Boothe , 18 episodes
2005 plays in Magnificent 7 role as Louise Jackson , Film
2005 plays in No Angels role as Simone , Episode: "2.5"
2005 plays in Doctors role as Holly Leavis , Episode: "Indestructible"
2006 plays in Johnny and the Bomb role as Rose Bushell , Film
2006 plays in New Street Law role as Katie Lewis , Episode: "1.1"
2007 plays in Waterloo Road role as Stacey Appleyard , 4 episodes
2007 plays in The Bad Mother's Handbook role as Charlotte Cooper , Film
2008 plays in Dis/Connected role as Jenny , Film
2003 plays in The Royal role as Carole Green , Episode: "Coffin Fit"
2008 plays in M.I. High role as Leah Retsam , Episode: "It's a Kind of Magic"
2008 plays in The Royal Today role as Abigail , Episode: "1.3"
2008 plays in Fairy Tales role as Leeza Gruff , Episode: "Billy Goat"
2008 plays in Waking the Dead role as Nicola Bennet , 2 episodes
2008 plays in Merlin role as Sophia , Episode: "The Gates of Avalon"
2009 plays in Demons role as Ruby , Miniseries (6 episodes)
2009 plays in Robin Hood role as Meg , Episode: "A Dangerous Deal"
2009 plays in Blue Murder role as Jess Burgess , Episode: "Having It All"
2010 plays in Above Suspicion 2: The Red Dahlia role as Sharon Bilkin , 3 episodes
2010 plays in Five Daughters role as Alice , Episodes: "1.2", "1.3"
2010 plays in Stanley Park role as Dirty Debbie , Pilot
2010 plays in Any Human Heart role as Tess Scabius , 2 episodes
2011–13 plays in The Borgias role as Lucrezia Borgia , 29 episodes
2013 plays in Bonnie & Clyde role as Bonnie Parker , Miniseries

Holliday Grainger' Films:
2009 plays in Awaydays role as Molly Carty
2009 plays in The Scouting Book for Boys role as Emily
2010 plays in Colette role as Colette , Short film
2011 plays in Jane Eyre role as Diana Rivers
2012 plays in Rachael role as Samantha , Short
2012 plays in Bel Ami role as Suzanne Rousset
2012 plays in Anna Karenina role as Baroness
2012 plays in Great Expectations role as Estella Havisham
2013 plays in Goblin? , Short
2014 plays in The Riot Club role as Lauren
2015 plays in Cinderella role as Anastasia Tremaine
2015 plays in Tulip Fever role as Maria
2015 plays in The Finest Hours

Holliday Grainger's Theatres:
2009 plays in Dimetos role as Lydia Donmar Warehouse, London