Lee Pace, on The Hobbit . He has a way to make me become interested in things that I really didn't care at all before. I really enjoy reading about his acting proces and how he worked with Peter Jackson and Tarsem Singh.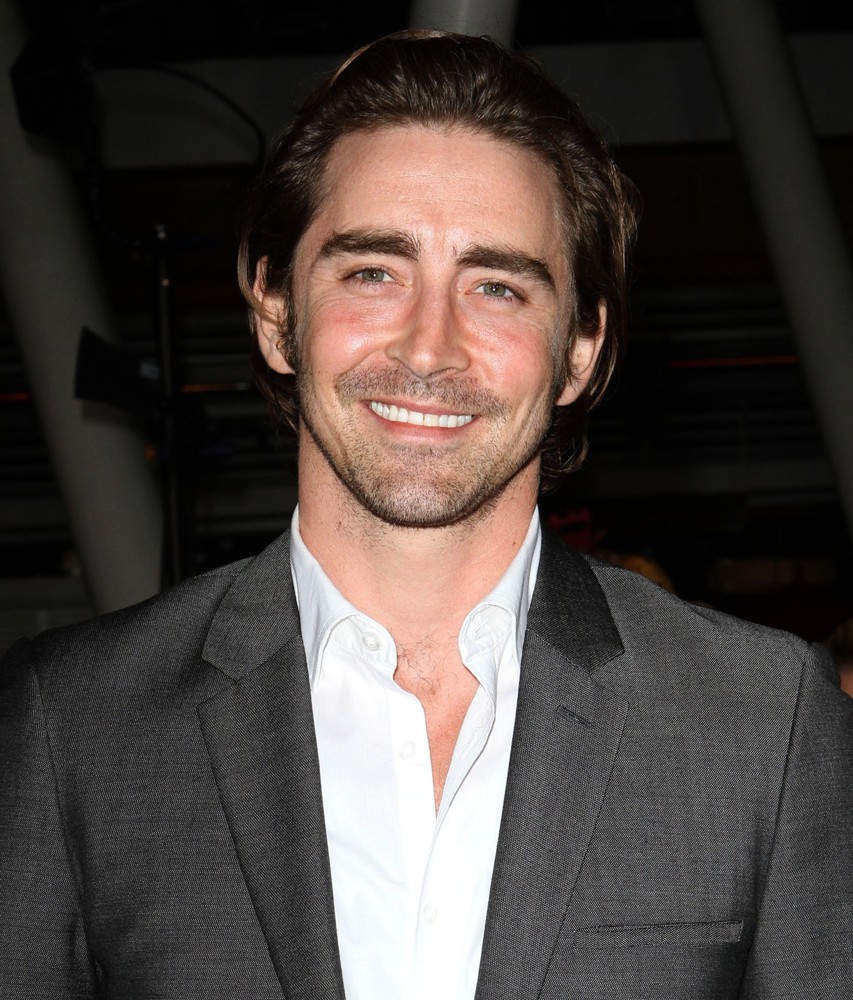 Lee Pace, The Hobbit: The Battle of The Five Armies
Lee Pace, It's so refreshing to see a handsome face with some serious brains behind it. He's very intelligent and eloquent. Amazing guy.
On any of the 6 movies that I have read. Lee Pace brings a lot to his work. A true professional.
Lee Pace's Films:
2003 plays in Soldier's Girl role as Calpernia Adams
2005 plays in The White Countess role as Crane
2006 plays in Infamous role as Dick Hickock
2006 plays in The Fall role as Roy Walker / The Black Bandit
2006 plays in The Good Shepherd role as Richard Hayes
2007 plays in Polarbearman
2008 plays in Miss Pettigrew Lives for a Day role as Michael Pardew
2009 plays in A Single Man role as Grant
2009 plays in Possession role as Roman
2010 plays in When in Rome role as Brady Sacks
2010 plays in Marmaduke role as Phil Winslow
2011 plays in The Resident role as Jack
2011 plays in Ceremony role as Whit
2011 plays in 30 Beats role as Matt Roberts
2012 plays in The Twilight Saga: Breaking Dawn – Part 2 role as Garrett
2012 plays in Lincoln role as Fernando Wood
2012 plays in The Hobbit: An Unexpected Journey role as Thranduil
2013 plays in The Hobbit: The Desolation of Smaug role as Thranduil
2014 plays in Guardians of the Galaxy role as Ronan the Accuser
2014 plays in The Hobbit: The Battle of the Five Armies role as Thranduil

Lee Pace's Televisions:
2002 plays in Law & Order: Special Victims Unit role as Benjamin Tucker , Episode: "Guilt"
2004 plays in Wonderfalls role as Aaron Tyler , 13 episodes
2007–2009 plays in Pushing Daisies role as Ned , Main cast
2014 plays in Halt and Catch Fire role as Joe MacMillan , Main cast, 10 episodes
2015 plays in The Mindy Project role as Alex , Guest Star