Indiana Evans, she still has nothing lined up since Blue Lagoon. In Australia she would never be out of work for a second. But in Hollywood she's really got to prove herself. I still think she has a strong advantage in the looks department. So hopefully she'll be back soon.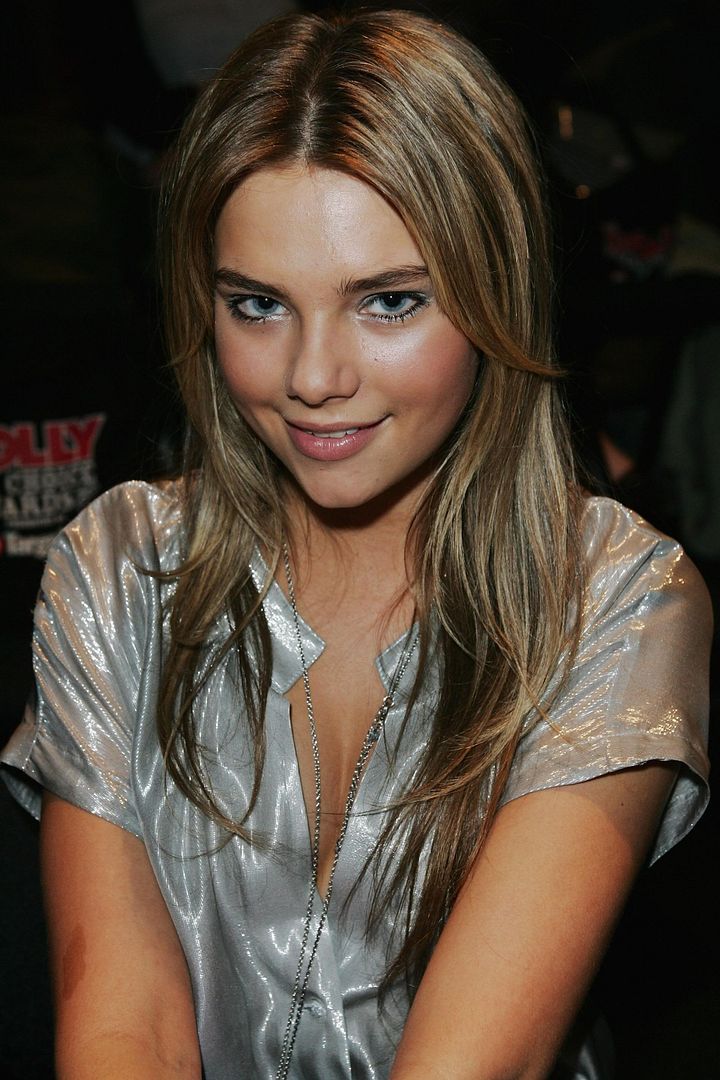 Indiana Evans, Blue Lagoon: The Awakening
There's a lot of talk here that we all thought her role in Blue Lagoon: The Awakening would open up doors for her to Hollywood but obviously not.
So what kind of role do we think would help her career? I've only seen Indiana Evans in Crownies as a junior DPP lawyer Tatum Novak and there is spin off series has started- Janet King- which Indiana is reprising her character, so hopefully this role will open doors for her.
Indiana Evans needs a really great movie script not something like Blue Lagoon again where she's just wearing a bikini but a great role where she can prove she can act, like in Crownies. It's great that she is reprising her role -Tatum Novak - in the spin off Janet King. Perhaps a great role will come her way soon.