Kate Mara's smokin' hot pretty much all the time. The question is - When ISN'T she smoking' hot? :)
SMOKIN' HOT no matter what movie she is in. She has a very sexy body.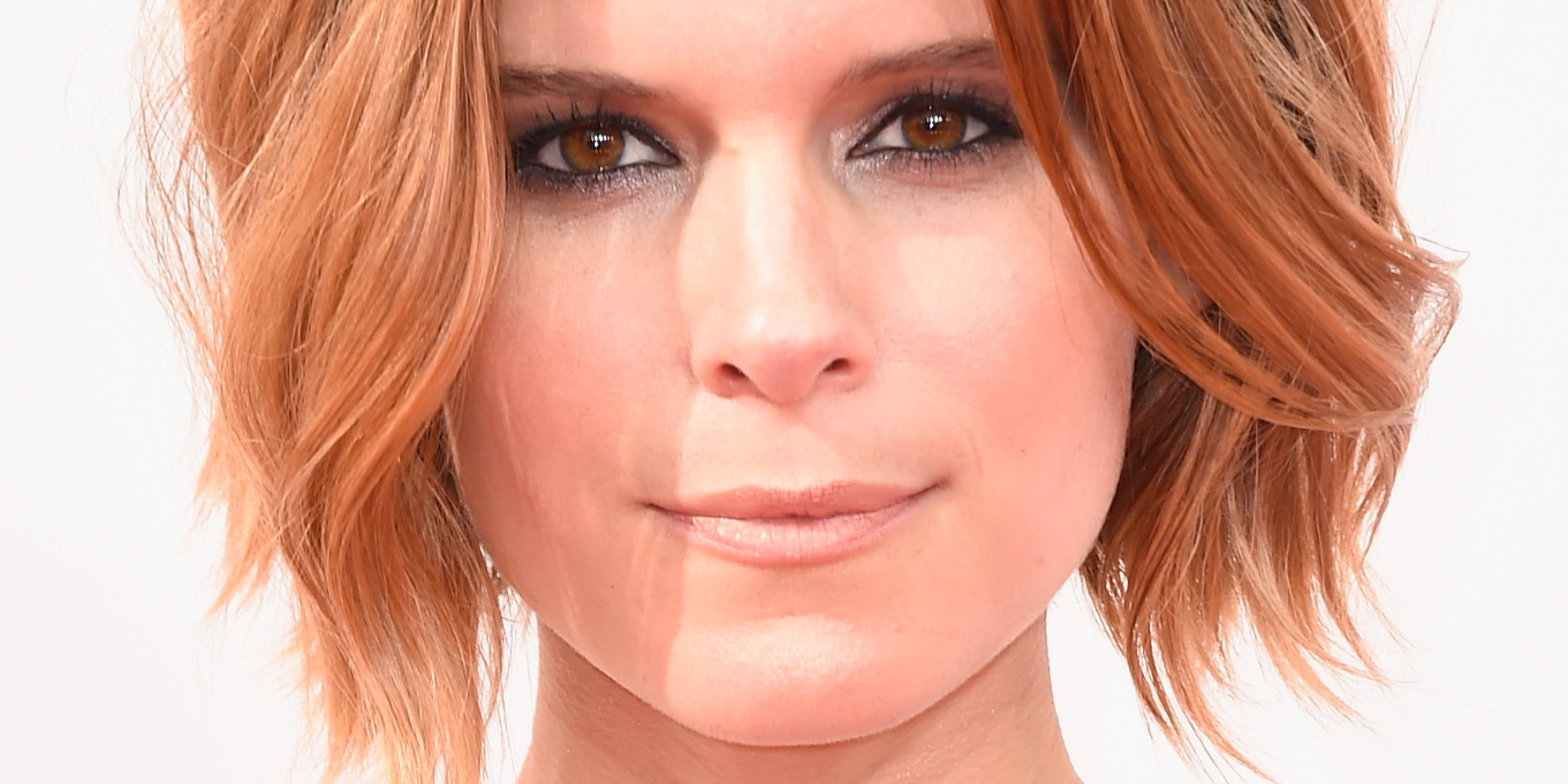 KATE MARA (Shooter) 8x10 Celebrity Photo Signed In-Person
Watching Shooter. That scene with the see through top and her slutty blonde outfit were insane. luv her big brown doe eyes!
Kate Mara's Films:
1999 plays in Joe the King role as Allyson
1999 plays in Random Hearts role as Jessica Chandler
2002 plays in Tadpole role as Miranda Spear
2004 plays in Time Well Spent role as Girl
2004 plays in Prodigy role as
2005 plays in Urban Legends: Bloody Mary role as Samantha Owens
2005 plays in Brokeback Mountain role as Alma Del Mar Jr. (Age 19)
2005 plays in The Californians role as Zoe Tripp
2006 plays in Zoom role as Summer Jones / Wonder
2006 plays in Fireflies role as Taylor
2006 plays in We Are Marshall role as Annie Cantrell
2007 plays in Full of It role as Annie Dray
2007 plays in Shooter role as Sarah Fenn
2008 plays in Transsiberian role as Abby
2008 plays in Stone of Destiny role as Kay Matheson
2009 plays in Big Guy role as Kate
2009 plays in T Takes: Brooklyn '09 Episode 1 role as Kate
2009 plays in T Takes: Brooklyn '09 Episode 4 role as Kate
2009 plays in The Open Road role as Lucy
2010 plays in Happythankyoumoreplease role as Mississippi
2010 plays in Iron Man 2 role as U.S. Marshal
2010 plays in 127 Hours role as Kristi Moore
2010 plays in Peep World role as Meg
2011 plays in Ironclad role as Isabel
2011 plays in 10 Years role as Elise
2012 plays in Deadfall role as Hanna
2013 plays in Fighting Jacob role as Becky
2014 plays in Transcendence role as Bree
2014 plays in Tiny Detectives role as Detective Kate
2015 plays in The Martian role as Beth Johanssen
2015 plays in Man Down role as Natalie Drummer
2015 plays in Fantastic Four role as Sue Storm / Invisible Woman
2015 plays in Captive role as Ashley Smith

Kate Mara's Television:
1997 plays in Law & Order role as Jenna Erlich in Episode: "Shadow"
2000 plays in Madigan Men role as Julie in Episode: "White Knight"
2000 plays in Ed role as Kelly Kovacs in Episode: "Pretty Girls and Waffles"
2001 plays in Law & Order: Special Victims Unit role as Lori in Episode: "Pixies"
2003 plays in Everwood role as Kate Morris in 2 episodes
2003 plays in Nip/Tuck role as Vanessa Bartholomew in 4 episodes
2003 plays in Cold Case role as Jill Shelby in Episode: "Look Again"
2003 plays in Boston Public role as Helena Gelbke in Episode: "Chapter Seventy-Five"
2004 plays in CSI: Miami role as Stephanie Brooks in Episode: "Murder in a Flash"
2004 plays in CSI: Crime Scene Investigation role as Janelle Macklin in Episode: "Formalities"
2005 plays in Jack & Bobby role as Katie in 6 episodes
2006 plays in 24 role as Shari Rothenberg in 5 episodes
2009 plays in Entourage role as Brittany in 4 episodes
2011 plays in American Horror Story: Murder House role as Hayden McClaine in 8 episodes
2012 plays in Tron: Uprising role as Perl in Voice in 2 episodes
2013–2014 plays in House of Cards role as Zoe Barnes in 13 episodes, Nominated—Primetime Emmy Award for Outstanding Guest Actress in a Drama Series (2014)