I bought the book "The Living Dead" and Harlan Ellison has a story in it with Robert Silverberg. "The Song The Zombie Sang".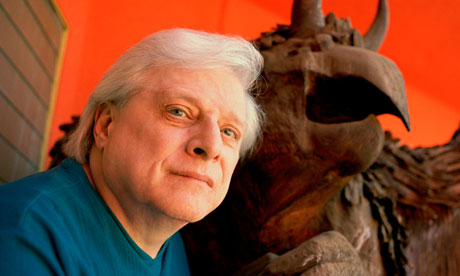 Harlan Ellison, I Have No Mouth and I Must Scream
Ellison has the trademark symbol after his name. He registered his name as a trademark so he could sue anyone who uses it without his permission. Because he's a sue-happy copyright troll. Harlan is a seriously disturbed individual.