Hugh Keays-Byrne, loved him in first MAD MAX, very entertaining in the first movie,good actor
Played Toecutter in 1979 Mad Max - 25 yrs later cast in Mad Max Fury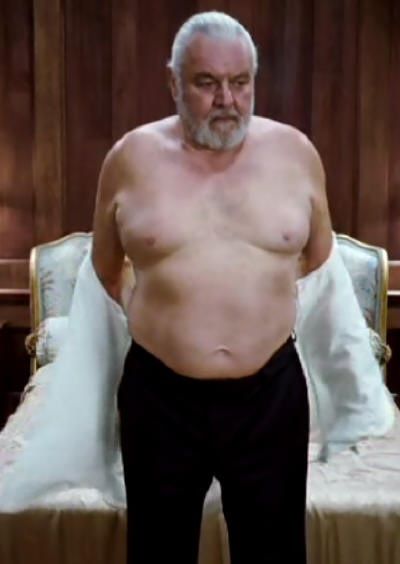 Hugh Keays-Byrne, Mad Max
The first thing I thought of when I saw the news is that maybe he can't be killed, maybe that's why he's called Immortan Joe.
I don't believe he's playing the same character.
Sweet-----he played one of the most memorable insane and of the wall characters I'd ever seen in a film when I first saw MAD MAX (the original) years ago. He was just straight-up out there,for real. Really cool to see that he's gonna be in the new MAD MAX, too!
Actually 36 years, which makes it more incredible.